the need of Sustainable brand positioning
The need for contemporary marketing
Ensure the success of an ethical USP
Upcycling is our passion. Over the past 10 years we have given new life to more than 135 tons of original aviation materials through our brand BAG TO LIFE. As experts in upcycling, we also create more authentic sustainability and thus customer attention for your brand.
From a single source you get the sustainable strategy, the ideas from the designs to the green production to the ecological packaging concept
100 % UPCYCLING
Clever upcycling products create emotions finding their way to our clients' hearts.
100 % Storytelling
What could tell the story better than the product from the original material? Just authentic!
100 % Sustainability
The green footprint of upcycled products is superb, even better than organic products!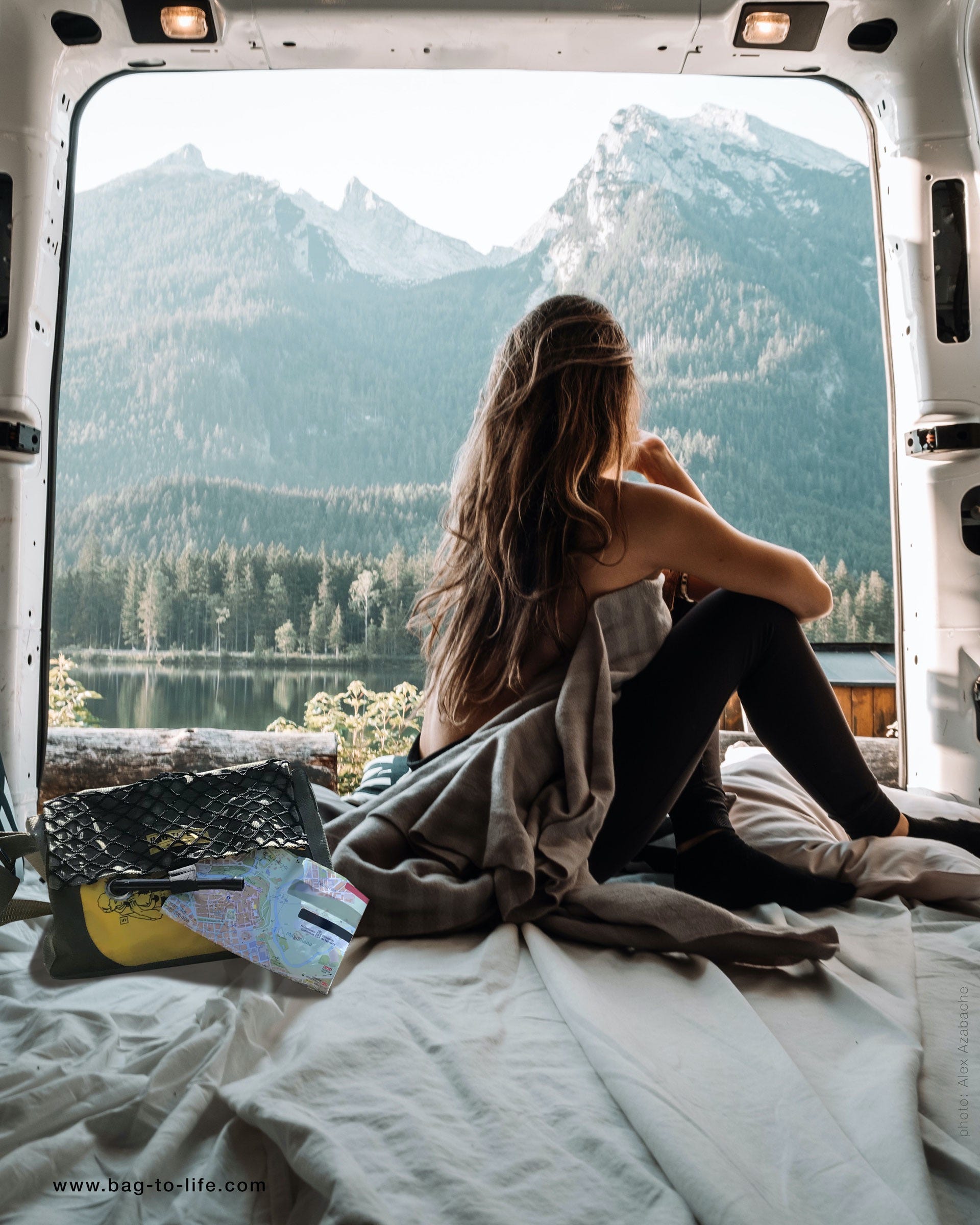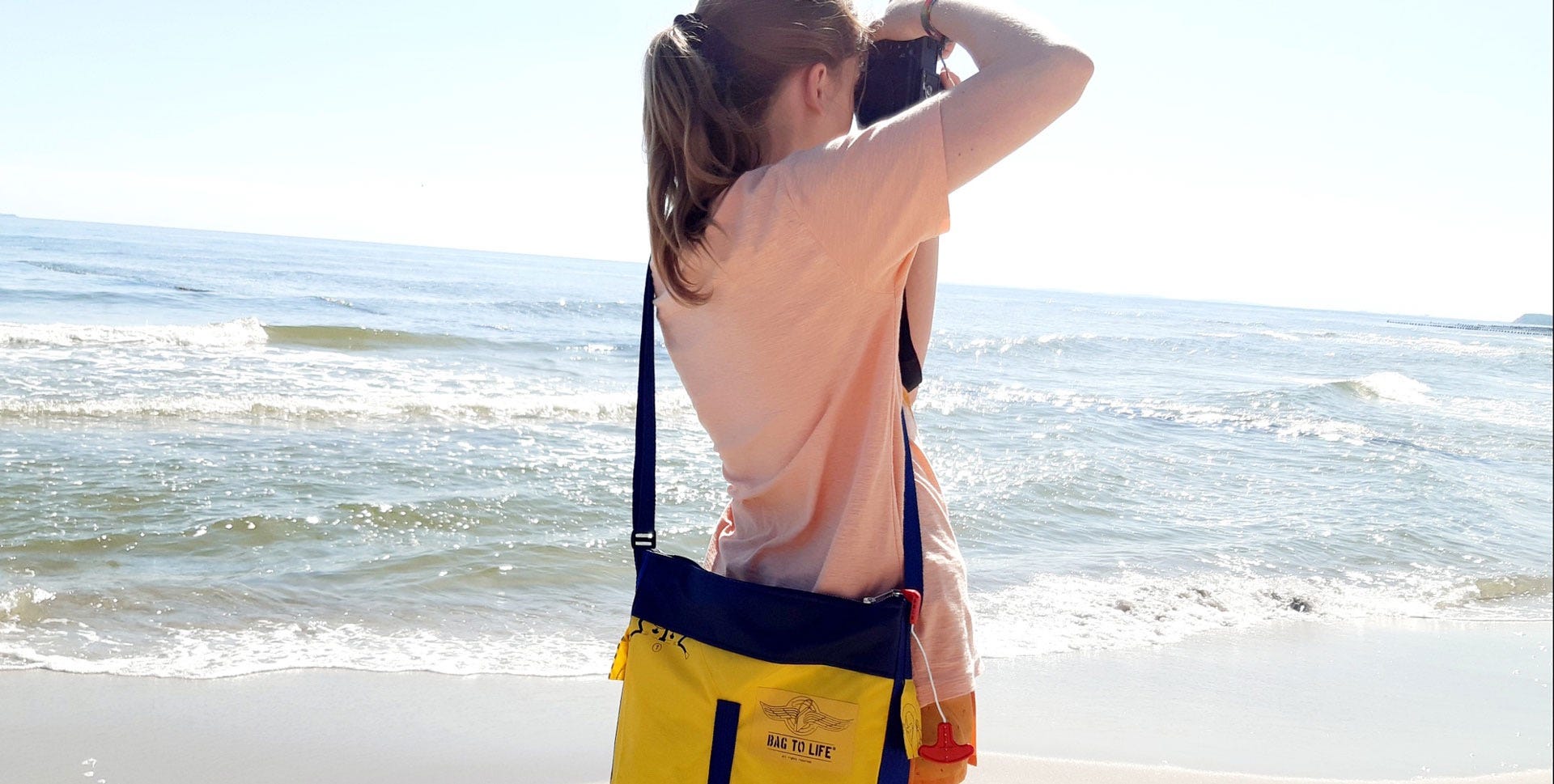 we add creative sustainability
Together with you, we would like to implement ideas that bring your brand forward
100 % Sustainability
It is all about the mindset. If you can do it in Upper Franconia, you can do it anywhere!